3 bed 2 bath beautiful condo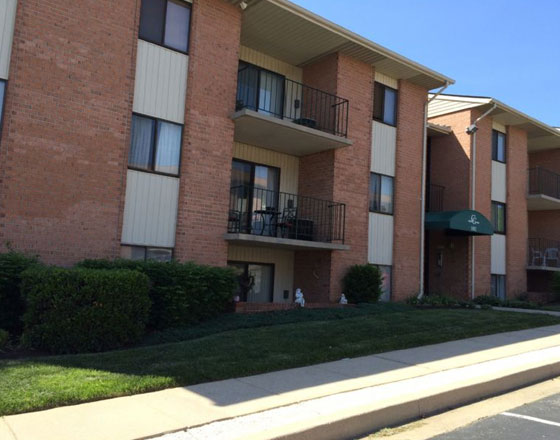 Important Safety Tips :
View properties in person, and always take someone with you. Never send or wire money to landlords. Classifieds does not offer any transaction or payment services. Stay safe - read our safety tips.
Contact PersonLucky Kaur
Contact Number(443) 602-2722
Description
2nd floor - 3 bed 2 bath beautiful 1300 sq. ft. condo in Catonsville. Washer Dryer in unit, eat in kitchen, utility room w/ shelves, separate LR & DR, MBR walk in closet, newly remodeled, secured entry, generous balcony w/ beautiful views. Easy walk to LOTTE & Panera, ladies gym. CLOSE TO EVERYTHING - 2 miles to SSA, 1 mi. to Ellicott City, 10 mi to Downtown & BWI. Google for pics "Zillow 36253731"

Related Ads
Looking for a place to stay
I am looking for a room to accommodate from mid August to mid December. I would prefer living with Female. Need a

Room in 2B2BR APT
We are working couple living in Reisterstown, MD. We have 2B2BR apartment and would like to sublease a room. Apartment i