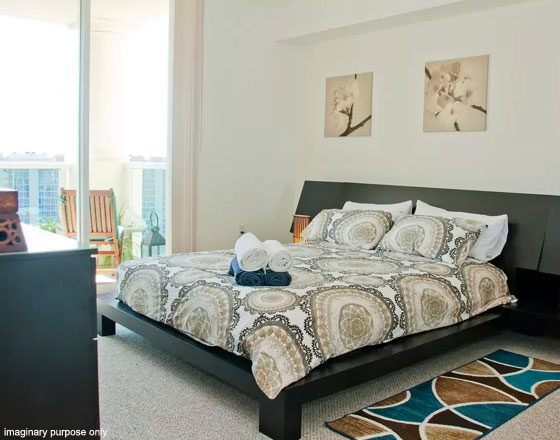 Important Safety Tips :
View properties in person, and always take someone with you. Never send or wire money to landlords. Classifieds does not offer any transaction or payment services. Stay safe - read our safety tips.
Description
We are working couple living in Reisterstown, MD. We have 2B2BR apartment and would like to sublease a room. Apartment is in quiet residential area. If anyone moving to owing mills, Reisterstown, Feel Free to contact us at krunal_1611@yahoo.co.in.