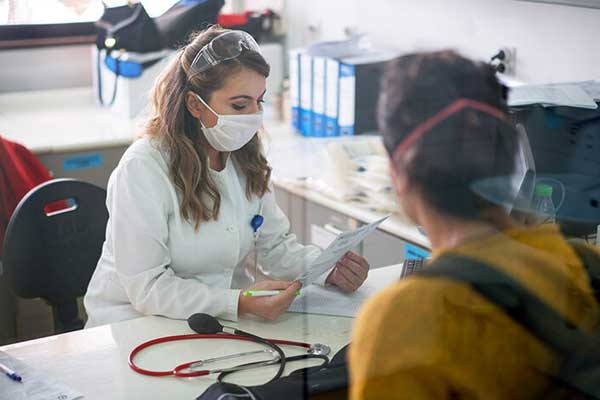 (Image source from: healthline.com)
The coronavirus pandemic had an irreplaceable impact on mankind. Crores of people lost their lives and lakhs of families are shattered and are under financial stress. As per the recent research, low levels of zinc in the body is also responsible for coronavirus attack. The zinc deficiency can lower the immunity level in the human body and give chance for a possible virus attack. Covid-19 can easily enter into the human body and cause the damage. Zinc is a mineral and the human body needs it in small amounts and it helps the immune system and metabolism function. The mineral can heal the wounds and regulates taste, smell.
An adult male should have 11 mg of zinc per day and an adult female should have 8 mg of zinc per day. Zinc also helps in cellular growth and it is the most needed during pregnancy and childhood days. The supplements of zinc also helped the patients to recover from coronavirus on a faster note. Zinc prevents the entry of coronavirus by giving a boost to the immune system. Zinc also helps the mucociliary clearance or the natural defence mechanism. A research also said combining the Vitamin C and zinc will limit the duration and severity of the cold symptoms. All those who are suffering with digestive disorders or gastrointestinal issues cannot absorb zinc and they will have low levels of zinc in their body.
By Siva Kumar