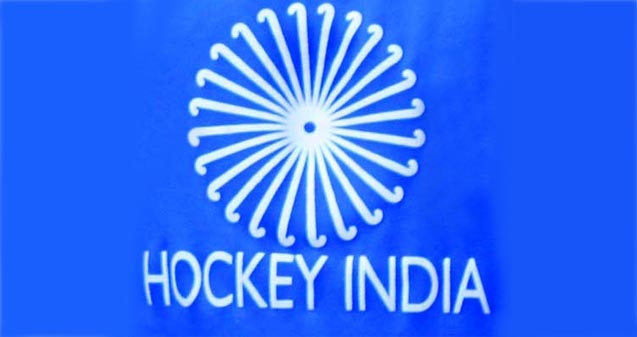 (Image source from: Junior women's hockey team leaves for battle})
Our nation's junior women's team is on their way to play in the junior Hockey World Cup scheduled to be held in Germany. From 27th July to 4th  August, Germany is the host for the FIH Hockey World Cup.
The junior Indian women team, comprising 18 players, are placed in pool C with Australian, New Zealand and Russia. Matches will be held in Monchengladbach for the duration of the World Cup. And just like in the movie 'Chak De' the team will play Australia for their first match. This will follow with matches against New Zealand and Russia.
Girls representing India at the matches had a two—month long camp at NIS, Patiala to prepare for the World Cup. Defender Sushila Chanu will lead the junior Indian Women team at the upcoming Hockey World Cup in Germany.
AW: Sruthi