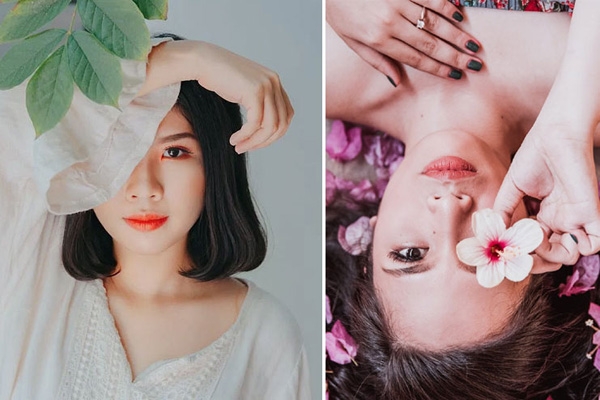 When it comes to applying a good face pack, most of us get blinded by the fact that mixing two ingredients might turn out good or not suit our skin. At that moment, we are happy to derive results such as glowing skin, a blackheads free nose, flawless skin without marks or pimples and clear skin.
That being said, the chemical properties and ph levels of the two ingredients you mix should be good and worth blending otherwise it can turn disastrous instead of improving your skin. A lot of us are unaware of a few mistakes we are prone to make with mixing the wrong ingredients. It is easy to be carried away by the most effective recipes but we forget that not everything would turn out make our skin look miraculously beautiful.
Peep into a few common mistakes most of us make when it comes to applying a face pack on the skin!
1. Not Checking on Ingredients Suitable for Your Skin Type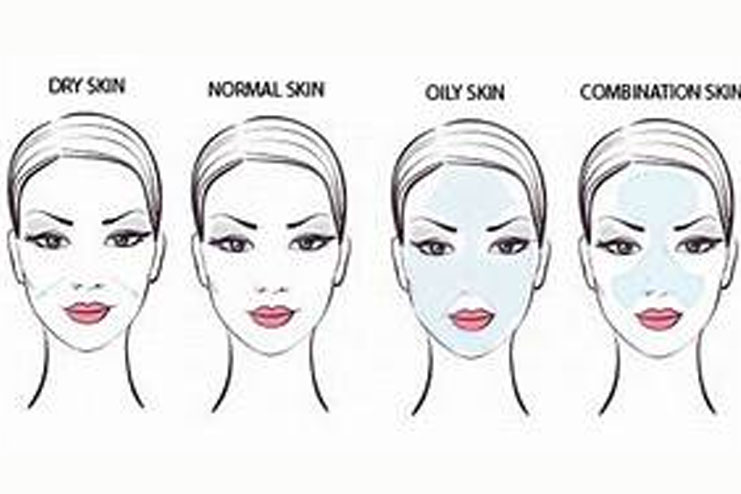 (Image Source: v10plus.co.jp)
Often times, we are excited to gain benefits from a home remedy without even understanding if it is suitable for our skin or not. Having said, dermatologists suggest to be sure of your skin type and check if the ingredients you want to use are good for your skin or not.
Tips to correct this mistake
To avoid skin irritation and unnecessary skin reactions, do the following
No 1 – If you have dry skin, avoid using ingredients such as fruit extracts, potato juice, tomato juice and lime juice.
No 2 – If you have oily skin, avoid using ingredients such as milk or heavy oils.
2. Using Skin Ingredients Without Paying Attention to Their ph Levels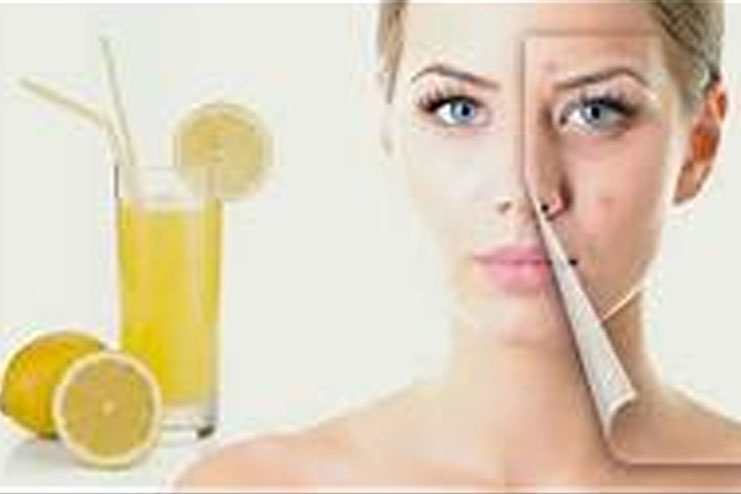 (Image Source: Youtube.com)
Using ingredients for skin needs without checking on their ph balance is one of the biggest mistakes we make and it is not at all safe or healthy for the skin. For instance, you might mix tomato juice and ACV to attain glowing skin without realizing the fact that both these ingredients are highly acidic in nature.
What most skin care professionals say is to use ingredients that are neutral in nature or dilute ingredients that are highly acidic in nature before applying them on your face.
Tip to correct this mistake
Whenever you use lemon juice, baking soda, or apple cider vinegar, ensure to dilute these ingredients and only then apply it on your skin as these ingredients are either highly acidic or alkaline in nature.
3. Mixing Chemical And Natural Ingredients On Your Skin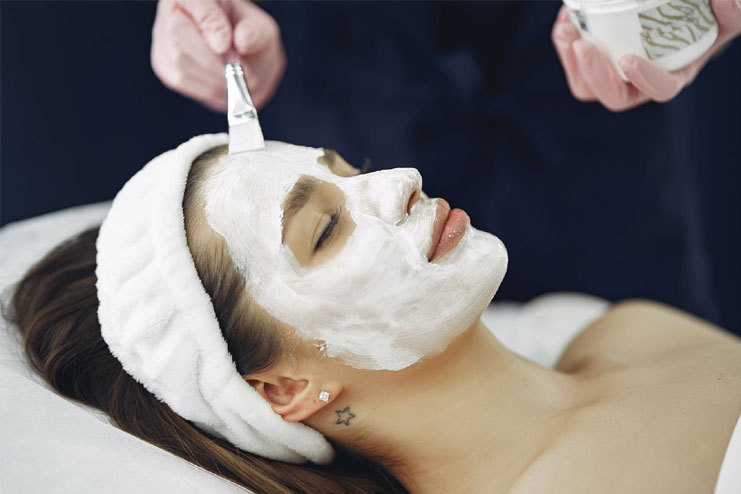 On the same day and around the same time, you cannot mix a chemical ingredient like retinol with a natural remedy like milk on your skin. If you want your skin to protect you the right way, follow a few rules and treat it well. If you are using a natural face pack today, give it three to four days gap and only then use a chemical based cream. By doing this, you are saving your skin from unnecessary irritation or an unhealthy reaction.
Try your level best to keep your skin calm by giving a gap of few days between using natural ingredients and chemical creams on your skin. A better option is to stay by natural ingredients until and unless you are going through severe skin concerns where it is a need to use the chemical products.
4. Lack of Hygiene While Storing Natural Ingredients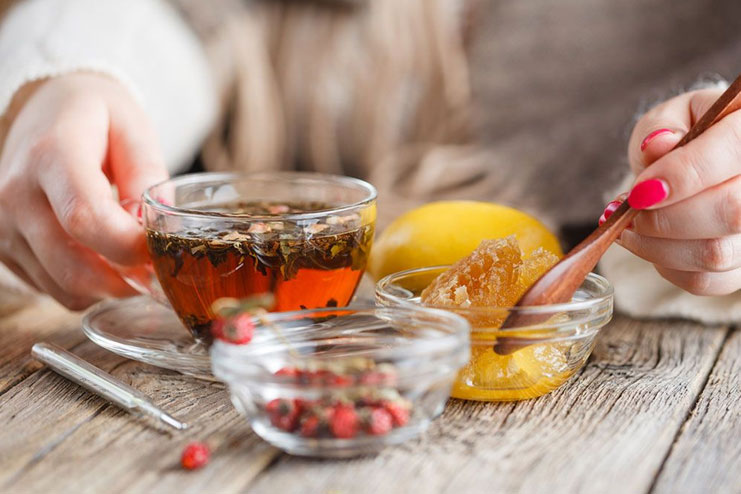 (Image Source: Learningherbs.com)
Before applying a natural remedy on your skin, it is necessary to check if what you are using is fresh and the tools are clean or not. When you don't follow hygiene, there are chances of dealing with major skin infections. Especially if you have sensitive skin, lack of hygiene is bad.
To be safe and ensure good skin health, store the leftover face pack in the refrigerator or dispose it instead of leaving it open for fungus to form. Besides, don't forget to thoroughly wash all the tools after using them on your skin.
Take Away
Researching and reading about several home remedies clearly shows how much you love your skin. However, that's not enough, it is important to stay safe and be careful with whatever method you choose for the betterment of your skin. If you want to practice a safe and healthy skin care routine, avoid making 4 of these mistakes before using a homemade face pack.
- Neha Makhija