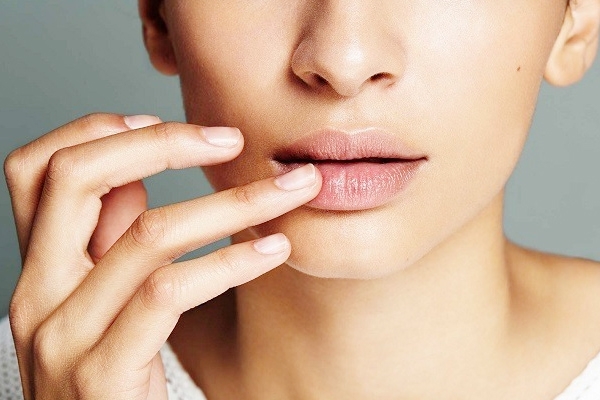 (Image source from: Do you know these unusual uses of coconut oil?})
Do you know that coconut oil does more than what you imagine? Coconut oil is of great use even during the freezing winter season. Try the below given uses of coconut oil and get amazing results. Here are the tricks with ever faithful coconut oil.
1. Lip Gloss
Coconut oil can be used as lip gloss. Sometimes, matte lipsticks dry out the lips. Just dab little coconut oil on top of your lipstick. With is you can prevent dehydration as well as give that extra shine to your lips.
2. Cuticle Cure
Coconut oil would always come to your rescue, in case of dry hands and cuticles. Applying coconut oil on cuticles would help you keep them moisturized and hydrated.
3. Shaving Cream
Coconut oil can turn as shaving cream if you are running short of it. You can even apply coconut oil on the extra sensitive skin for the perfect. The oil simultaneously moisturizes your skin.

4. Exfoliator
Skin turns dry and rough during winters. To tackle with this, use a sugar scrub and coconut oil. It is very simple. Take a bowl of sugar and add some coconut oil to it. Apply the mixture on your skin and rub. You can easily get rid of dead skin cells.
5. Cream Blush
This is a golden solution for those with dry skin. Simply apply a bit of coconut oil on your cheeks, dab them with favorite lipstick. You can get the perfect hydrated blush.
6. Makeup Remover
Coconut oil helps you remove your make up with ease. It is even friendlier with sensitive skin. This comes as a great aid to remove make up without drying skin or making it harsh, especially during winter season. This is highly effective!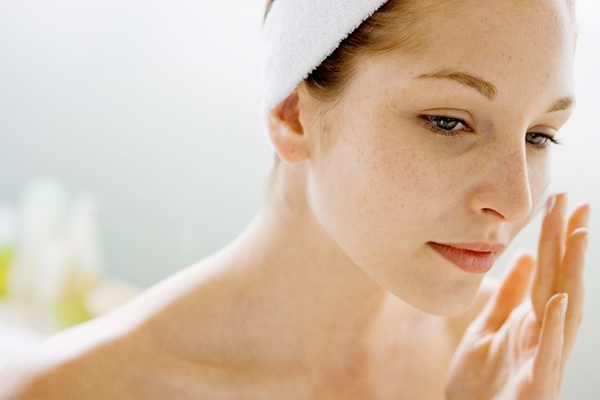 7. Under Eye Wrinkle Cream
Coconut oil can serve as the best under eye cream. Take little coconut oil and apply gently under the most sensitive part of the face, eye. Run coconut oil around your eye and get that relaxing effect.
8. For Healthy Lashes
Draw a bit of attention on to your eye lashes. Apply coconut oil to lashes before going to bed. This would help you gain healthy eye lashes.
-Sumana