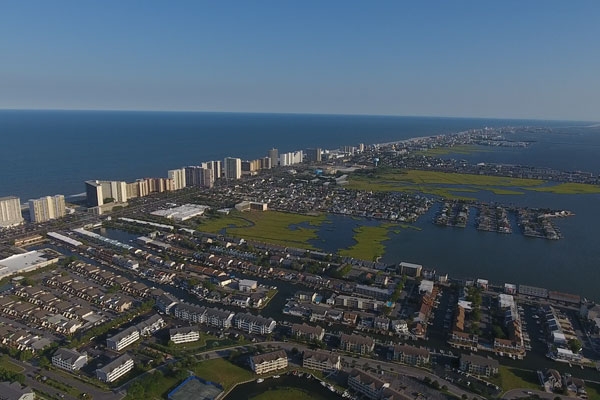 (Image source from: wikimedia.org)
Maryland state's COVID-19 rate rose by 9% and still continuing. There were a reported 2,483cases with 33 deaths according to health officials on Monday.
The state has a total of 2,87,802 cases in the state since the beginning of the pandemic. A total of 5,859 deaths have been recorded from the virus.
There are now 42 new beds at the hospital. There are 1,751 ICU beds. The state's positivity rate rose from 0.32% to 9%.
Maryland has done 58,69,617 COVID-19 tests. Due to the rice of the virus, there have been more tests scheduled to administer.
Due to the rise in cases, schools have been shifted to online classes.
Worcester County itself recorded a positivity rate of 16%. Schools have been switched to online classes and public gatherings have been prohibited for the time.
Health officials state that the situation in the state has devastated. The state has been showing more concern and administering more tests.
Despite the situation, only 1.28% of the people in Baltimore have been vaccinated. A total of 1.5% of of Maryland has been vaccinated.
A week ago, Health officials conducted research and Maryland is the state which administered the least number of tests in the United States.
Only 1.09% of Maryland state were administered vaccines which is the least number of vaccines given to citizens in any state in the USA.
The state is administering more vaccines and putting out more tests to bring the state's health situation under control.
By Meena Atmakuri