Disney+ Hotstar reaches 28 million paid subscribers in India, nearing Netflix's subscribe rate
February 12, 2021 09:36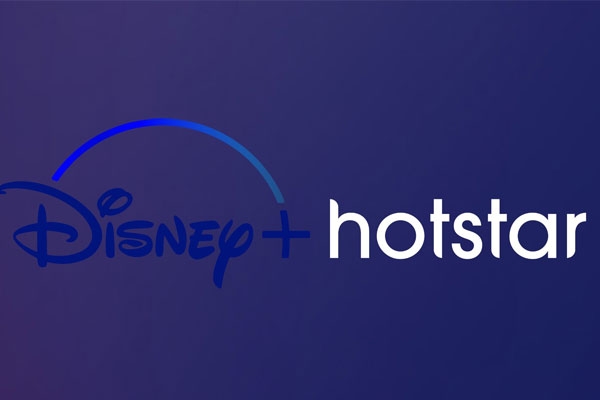 (Image source from: futurecdn.net)
In 2021, Disney + Hotstar has around 28 million paid subscribers from India, making their global subscriber count 94.9 million from all over the world. Disney's current executive vice president and Chief financial officer Christine McCarthy revealed these numbers during the entertainment giants quarterly earnings on Thursday. In the last quarter of 2020, Disney + Hotstar gained an additions 21.2 million subscribers, in just the span of 4 months. The company's subscriber rate has rose from 25 to 30 percent. Despite the increase in subscriber rate, the streaming service/ platform's quarterly growth reached around 10 million.
Disney launched its first streaming service in November 2019. The entertainment giant celebrated its first anniversary for its streaming platform last year. Disney stated that they usually do not give out details regarding subscriber count and net worth. However, from this year onwards, Disney will only provide its fans with a subscriber number when they cross certain milestones. For example, when they hit 100 million subscribers. Disney will continue to release its quarterly growth based on percentage, similar to how its rival, Netflix does.
Disney + has seen tremendous growth for its streaming platform in less than a year. This itself is a good milestone for the company. The reason the entertainment giant was able to do so good is because of the following reasons:
1. Disney is already a well established platform. It has been one of the best production houses in the world for years. Its movies are watched by people of all ages and generations. Hence, there is a lot of brand loyalty for this entertainment giant.
2. The pandemic has given people the chance to download various entertainment streaming platforms. This might also explain why Disney + did so tremendously well so fast as it was launched almost during the same time as the pandemic.
3. Disney + costs less compared to other streaming platforms or- its competitors including Netflix, Hulu and Amazon Prime.
4. Disney + also comes with Hotstar which streams exclusive HBO shows that are not available on any other streaming platforms including Game of Thrones and Euphoria.
5. Disney + Hotstar also has sporting events which are one of the most watched categories in the world, which explains why their subscriber rate went high. During the IPL season in 2020, Hotstar subscriber rate amounted to a total of 18.5 million paid subscribers when the count was only 8 million paid subscribers before the pandemic.
Hotstar is only available in three markets in the world- India, Indonesia and Singapore. Disney + also comes in these three regions. However, Disney + as a separate entity without Hotstar is available all around the world.
Omdia is a research and consulting firm which takes out all data from online streaming platforms, services and TV. According to this firm, In the year 2020, Netflix had 3.08 million paid subscribers in India. In the same year, Amazon Prime had 5.83 million paid subscribers.
Disney + streams animated movies that are from the Disney production or any shareholding company, Disney produced movies and TV shows. Apart from Disney movies, Disney plus also includes Pixar movies, Marvel movies and TV shows both animated and real, The Star Wars Anthology and National Geographic.
Disney+ is available in India on any TV or device that is compatible with streaming services.
By Meena Atmakuri