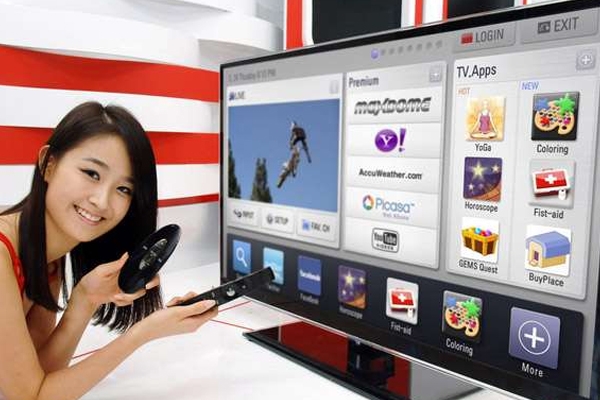 (Image source from: indiatvnews.com)
Millions of old electronic devices like iPhones, play stations, smart TVs and gaming consoles are expected to lose their internet connectivity from today. The internet blackout will take place as the digital certificate expires on September 30th. The expiry of the digital certificate means that the person will not be able to update for new certificates on their old devices and the internet connectivity will be lost because of this. The digital certificate named IdentTrust DST Root CA X3 certificate will expire today. The certificate is provided by Let's Encrypt which happens to be a non-profit organization. The organization encrypts the connections between the internet and your devices.
Older iPhones, MacBooks and PlayStation 3 consoles are the most impacted because of this. All the iPhone users with an operating system that is prior to iOS 10 will face the issue. All the MacBooks running wth older versions of Mac IS 2016 along with Windows XP will lose their internet connectivity. Some of the old smart TVs along with the set-up boxes and Nintendo 3DS will be impacted. Some of the Play Stations 4 that are not upgraded will face issues. All those who are using Android 7.1.1 can install Firefox to prevent the expiry. Let's Encrypt said that the certificate will expire for 2 billion users.
By Siva Kumar