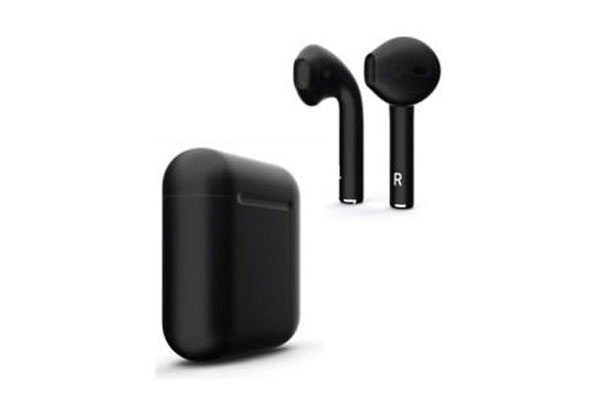 (Image source from: 5.imimg.com)
This list shows 1 2 trends as to why wireless ear-buds are the most efficient, stylish and luxury-worth gadgets of 2020.
1.The year 2020 was the market for Wireless ear-buds to expand. The pandemic and the increase in the work-from-home concept increased the dependency of wireless earphones for smart phones and laptops.
2.There was a growth in ear wear category in terms of gadgets from 39.7% to 1156.3%. In the year 2020 4 million wireless Bluetooth devices were sold.
3.Although Apple released Airpods are expensive, other smart phone brands such as Oppo, Vivo, OnePlus and Xiaomi enteredthe wireless ear-buds segment, making ear-buds affordable.
4.Apple continues to dominate the wireless ear-bud market. Their wireless earphone have multiple features such as noise cancellation, touch segment etc. However, the market lost its share as competitors came up with cheaper alternatives.
5.In India, wireless ear-buds dominated the headphone market in 2020. Boat, Xiaomi and Realme led the market in sales of these ear-buds.
6.The Apple Airpods have set a trend for how ear-buds should look. Buyers can get a lot of options which look like airpods for under 10,00 rupees which is the starting price range for Apple Airpods.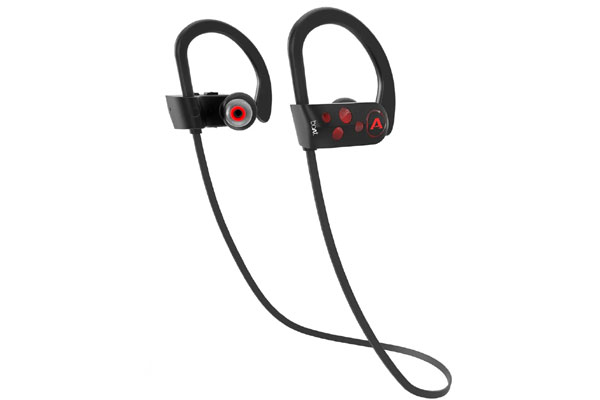 (Image source from: nykaa.com)
7.Although Apple introduced the competition for noise cancellation for wireless earphones, Xiaomi, Oppo and Realme brought active noise cancellation (ANC) to wireless Bluetooth models for under 500 rupees.
8.As their are more companies entering with Bluetooth earphones, the average price of wireless headphones/earphones has been consistently dropping.
9.The rise in interest for wireless earphones products has introduced the concept or true wireless chips as well,
10.Because people have been working from home more often since the beginning of the pandemic. Hence the need for wireless products have increased.
11.Because phones have features which allow easy access to wireless earphones, this convenience has drove people to buy wireless earphones.
Smart-phones patent a design which can house a pair of truly wireless earphones in compartments.
By Meena Atmakuri