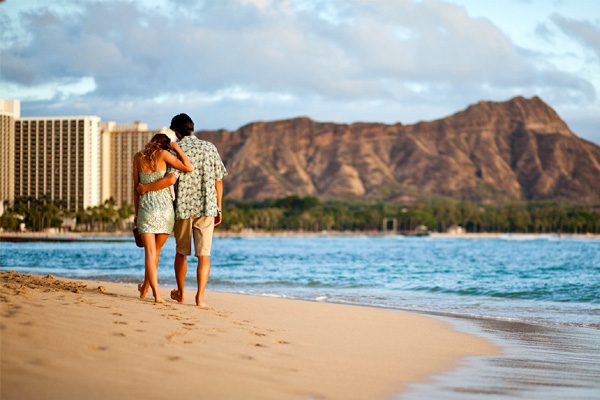 (Image source from: Get someone to turn DOWNs as UPs!})
We must be able to get someone with whom we can share our ups and downs without hiding anything. If our lives are going in bad direction even we are aiming for the best, we should try for getting relaxation and real relief. In the young age we can go for the needed love from the dear once.
As Robert Brault said, "Once you find someone to share your ups and downs, downs are almost as good as ups", after finding a better partner any odd situation would become a favourable and positive things in life.
The relation could be a friendship, love, living together, or any perfect one for our lives. It is often believed that sharing the feelings, either doubles our problems or halves the pain. So, finding the better one will certainly help us to reduce our pain, which in turns doubles the strengths. However, sharing the pains with the non-true or proxy love will push us into darkness.
Even in business also we should be able to hold right partner to double the prospectives. Holding the right one forever is important to make our lives enjoyable and lovable.
- Kannamsai