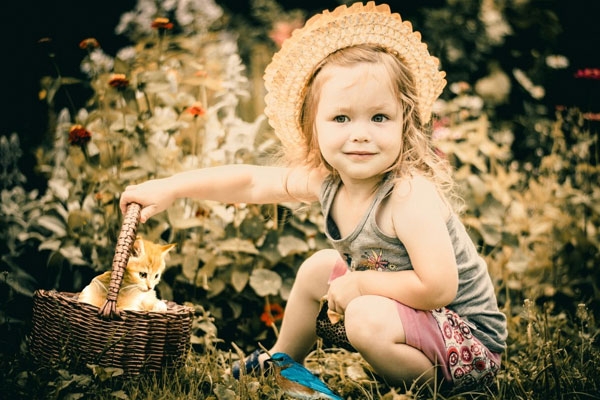 'Happiness is not attained, every bit of it is felt and treasured'

Lately, if you've been dwelling in lost and incomplete spaces in your mind, it is a sure sign that you've forgotten how to be happy. Firstly, stay eased out! You don't need to wait for a miracle or a wish getting fulfilled to bloom in happiness, look at super easy mantras.

Whether you are offered flowers or pearls, doesn't matter. You can make a garland of both and still sail in the ship of happiness. For now, you just need to bother that lost and unhappy mind, tap it and tell it that you are going to traverse through a new journey of learning to be happy with little things in life.

Are you game to look at the route map to finding happiness? Here you go!
Mantra 1 - Appreciate The Good In You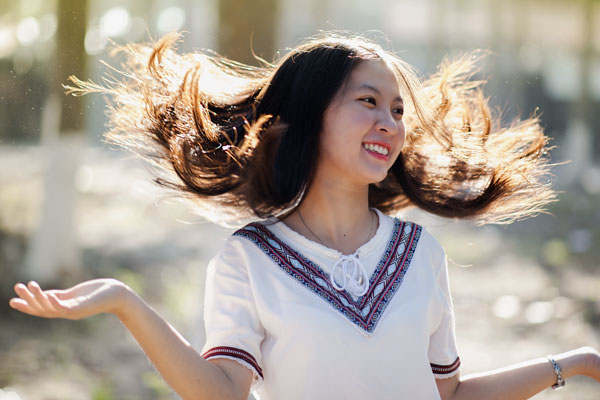 "Self-praise is donkey's praise" - Not always!

When done in moderation, it is a morale booster!

Ever experienced how it is to be nice to yourself? You get happy from the inside and that's exactly what you need. So, why wait?

Riffle through 3 good things you've done in your past and present. If it made a difference to you, another human being or the environment. Say KUDOS to yourself!
Mantra 2 - Devote Time To Passion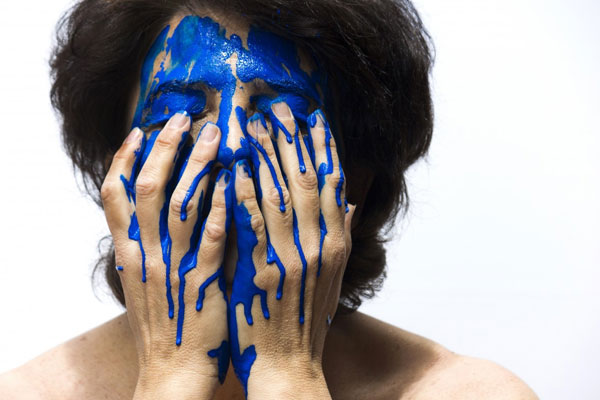 'Passion is the best intoxicating addiction'

You get deeper, it is never toxic for your mind!

Finding your passion and working on it is the best way to feel like the richest soul. When you spend time doing what you love, every moment feels well-spent. Have you found your passion yet?

Look for a hobby or an activity that rejuvenates you. It could be a hobby like painting or an activity like trimming the plants in your garden. Once you devote time to your passion, happiness is at your door-step.
Mantra 3 - Hug The Morning Freshness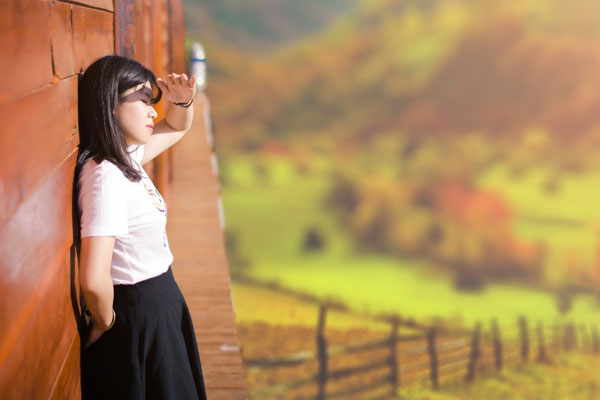 Connecting with nature is all it takes to smell the fragrance, see the beauty and the tunes of joy!

Observe nature and you will be thankful for being a part of the creation.

When you can wake up and feel the morning newness, you will feel like happiness is gifted to you. The mind is calm and you get to take a break from the digital world.

Feel the fresh breeze, inhale the smell of leaves and flowers, watch the blue sky and white clouds swaying from one end to another and don't miss the sounds of the birds chirping in their language. If you can be a spectator to all the beautiful mornings, what can stop you from being happy?
Mantra 4 - Laughing Is Free And Good For Health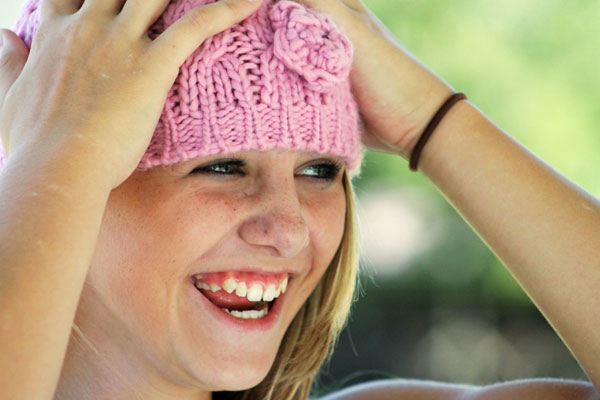 Dry your tears by laughing your heart out!

When life gives you chances to laugh loud, don't shy away!

A simple technique of feeling happy in life is to laugh at all the good old times. You don't have to pay for laughing and at the same time, it does good for your body.

You will always have a reason to complaint or feel dissatisfied. However, never miss out on an opportunity to have a peal of hearty laughter and enjoy yourself.
Mantra 5 - Take A Day's Off And Relax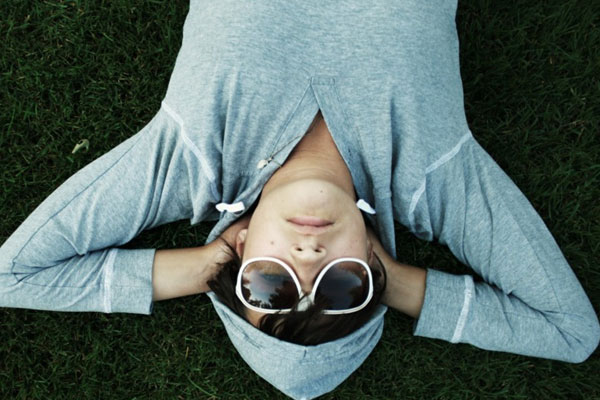 Relaxing to yourself is luxurious!

You don't have to be a part of the rat race every day, it is okay to rest for a day!

Being on our toes 24/7 is a good thing, it means you are responsible and hardworking. Conversely, not giving yourself a break can affect your performance and for refreshment, you must take a break. Try doing this, it gives immense joy.

What can you do? Take a walk at the beach, go for a movie, order your favorite food and take a nap, spend time with your family, read a book, listen to music the whole day or just meet a friend who is free.

I hope these little things will boost your happiness quotient!

By Neha Makhija