Goa To Be Included In Vande Bharat Mission On Request Of NRI Commission
May 11, 2020 10:14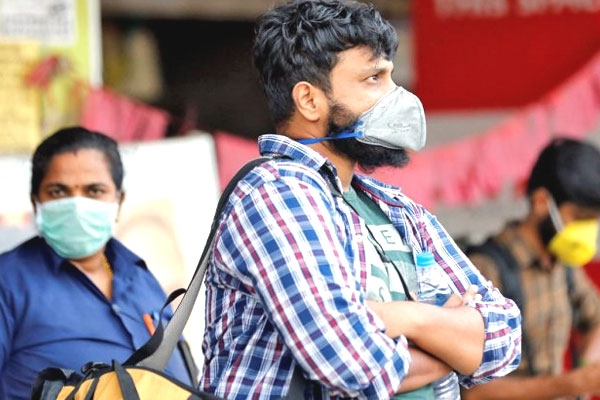 (Image source from: Deccanherald.com)
Around 4500 Goans from 65 countries are waiting to return to Goa with the fear of the coronavirus pandemic.
The people have registered to travel from abroad to their hometown as well. The NRI Commision of Goa urged the Central Government to add Goa to the list of Vande Bharat Mission. Vande Bharat Mission brings back the stranded Indians from abroad in various parts around the world.
The Goans have registered on the NRI Commission Portal to return to their hometown. Coming across registration in huge numbers, Commissioner for NRI Affairs of Goa Narendra Sawaikar has made a request to add Goa in the Vande Bharat Mission.
He said "I urge upon the Central Ministry to let Goa international airport at Dabolim be opened for flight movement in order to get back stranded Goans via direct special flights," Sawaikar said.
Swaikar made an attempt to arrange the special flight to bring back the stranded Goans in the first phase of Vande Bharat Mission which started on May 7. But the efforts didn't work during the first phase. Hence, it is to bring back the Goans in the coming phase of the repatriation mission.
According to the official report, around 100 Goans are stuck in UAE and they are waiting to come back. They are struggling to stay as they lost their jobs. Speaking on this, Commissioner Sawaikar said that- they shared the details to the Central Government for evacuation who registered on the portal to fly from abroad. He assured to help the stranded and said "If there is any issue, let them bring to our notice".
- Ramya