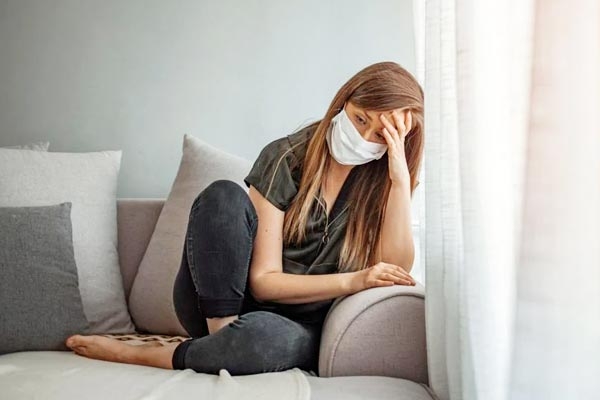 (Image source from: richmond.com)
The coronavirus pandemic shattered several lives across the globe. Most of the recovered people have been suffering from post-Covid impacts. As per the recent study, 25 percent of the people who got tested positive for Covid-19 and recovered are now suffering from depression and anxiety. The brief was released by the World Health Organization (WHO). The survey has been finalized after it was conducted in various countries of the globe about the mental health and psychological support. The information reveals about the impact of coronavirus on the mental health told Dr Tedros Adhanom Ghebreyesus, WHO Director-General.
He said that this is a wake-up call to all the nations to pay more attention to the mental health and battle with it. The mental stress is caused by the social isolation. There are various other constraints because the people are locked in their homes. Loneliness, fear of infection, suffering, financial stress and others are the factors that left the people in stress. The research has been done by Global Burden of Disease study. The study also said that women have been badly impacted more than men due to the pandemic. The people with pre-existing medical conditions like cancer, heart diseases and asthma too are impacted.
By Siva Kumar