Warning
: mysql_fetch_row() expects parameter 1 to be resource, boolean given in
/home/wishesh/public_html/components/com_aclsfgpl/funcs2.php
on line
363
2015 TOYOTA HIGHLANDER XLE AWD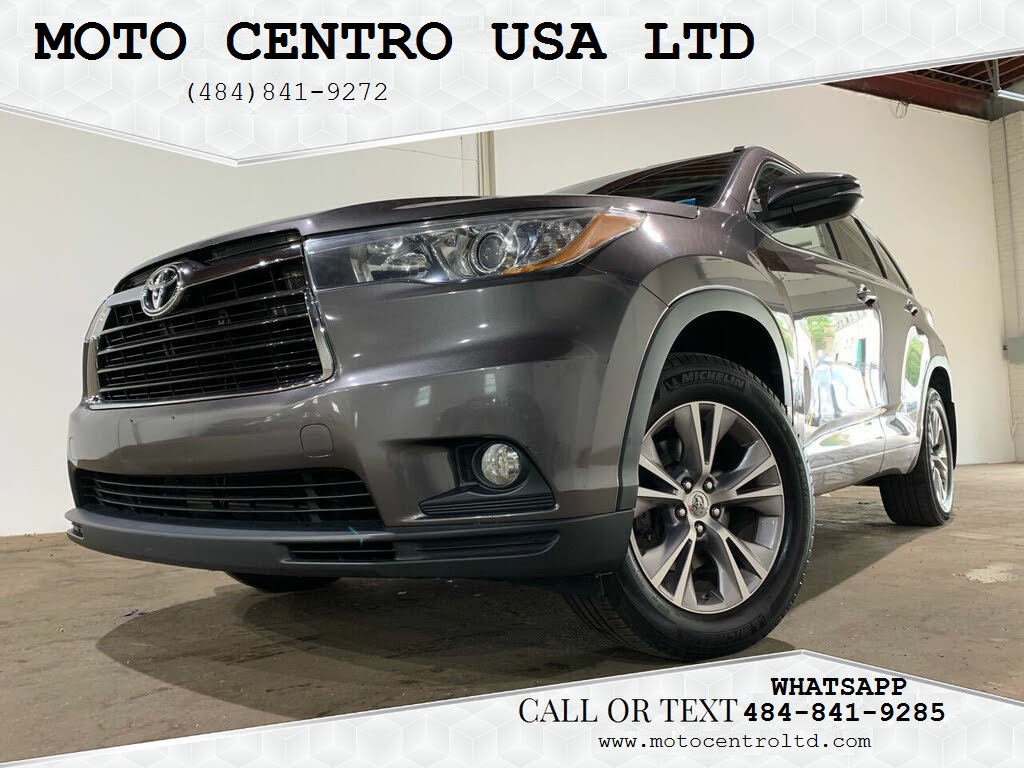 Important Safety Tips :
View properties in person, and always take someone with you. Never send or wire money to landlords. Classifieds does not offer any transaction or payment services. Stay safe - read our safety tips.
Description
2015 TOYOTA HIGHLANDER XLE AWD Well taken care of inside and out! Offers back up camera, bluetooth and three rows for seating all with a touch screen radio! Push to start along with cruise control technology with some nice lighting from the sun roof! Don't miss out on this opportunity !! Only 60k miles! All Wheel Drive! Like new! in Price is: $12000USD Interested buyers can contact on Email: motocentrosupplyltd@gmail.com Whatsapp chat: +1-484-841-9285 website: www.motocentroltd.com
Related Ads
Automotive Locksmith Service
If have any kind of auto lock problem and need fast solution for the locks. Our Automotive Locksmith in Greenbelt servic

247 Rockville Locksmith
247 Rockville Locksmith expect us to remove keys without causing any damage, replace them in exactly the same configurat

Used 2008 Nissan Armada LE
2008 Nissan Armada 4x4 Le....A Lot Of Suv Here, This 2 Owner/No Accident Vehicle Has All The Bells And Whistles Needed..