Warning
: mysql_fetch_row() expects parameter 1 to be resource, boolean given in
/home/wishesh/public_html/components/com_aclsfgpl/funcs2.php
on line
363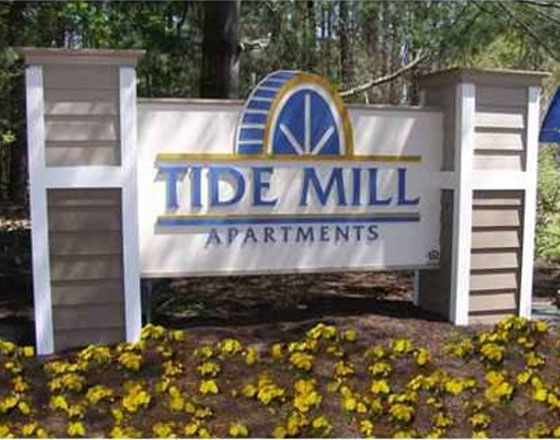 Important Safety Tips :
View properties in person, and always take someone with you. Never send or wire money to landlords. Classifieds does not offer any transaction or payment services. Stay safe - read our safety tips.
Contact Person----
Contact Number(443) 210-4109
Description
Wall to wall carpet, Woodburning fireplaces in select homes, Full size washer and dryer in each apartment, Ceramic tile bathrooms, Ceiling fans, Sand volleyball court. Tide Mill in Salisbury has a 3 bedroom / 1.5 bathroom unit available for $1020. Please visit us at 623 Edgewater Dr or call (443) 210-4109 to check availability.

Related Ads
Rooms in Owings Mills
I have 3 bedrooms with a shared bath and a private bath and is available from January 2nd. Two car Garage and plen

Looking for a shared apartment
Looking for an roommate to share 2BD /2BH apartment or if a private room is available in shared apartment,ready to move